Work Approach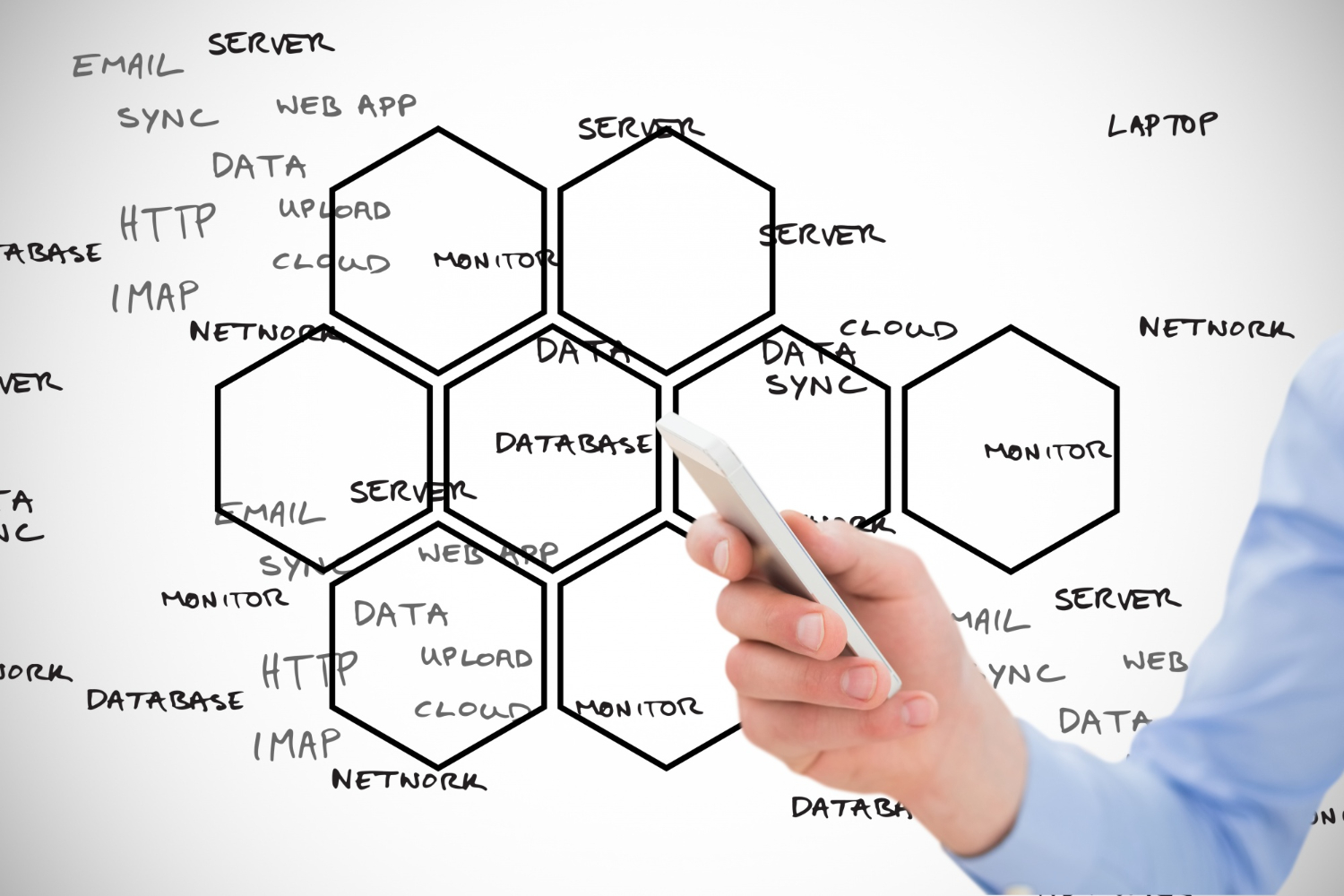 At our company, we specialize in crafting versatile applications meticulously designed for Android devices, including smartphones, tablets, Android Wear, Android TV, and Android Auto.
Our expertise extends to seamlessly integrating essential APIs into Android apps, ranging from widely-used features like fingerprint authentication, auto backup, voice actions, notifications, and Bluetooth Low Energy, to more sophisticated functionalities such as camera features, flashlight utilization, and video capabilities.
Our development process centers on utilizing advanced tools like Android Studio and Eclipse IDE, empowering us to compile and execute Java code with precision. We're committed to producing Android apps that exemplify the highest quality standards.
We bring the same level of dedication to our iOS applications, subjecting them to thorough testing and optimization by our rigorous quality assurance team. Our aim is to enhance performance patterns, delivering impeccable user experiences across Apple's ecosystem.
Guided by Android's best practices, our app development process is geared towards securing optimal distribution through the Google Play Store. Our coding proficiency extends to crafting Android Auto apps.
At our IT company, we specialize in crafting dynamic and functional websites that cater to a diverse range of needs. Our expertise encompasses every facet of web development, ensuring your online presence is both visually striking and seamlessly interactive.
Our front-end development team weaves together the essential elements that users directly engage with. Through cutting-edge HTML, CSS, and JavaScript technologies, we create responsive and user-centric interfaces that adapt flawlessly across various devices, ensuring a consistent and engaging user experience.
Behind the scenes, our back-end developers orchestrate the magic that powers your website. Employing a range of server-side languages and databases, we ensure robust functionality, data management, and secure transactions, tailored to your unique requirements.
We harness the power of cutting-edge web frameworks to expedite development and enhance performance. Angular, React, Vue.js—these are just a few tools in our arsenal to create efficient, scalable, and feature-rich websites.