Cloud
Microprixs Cloud-based Technology Software Development Services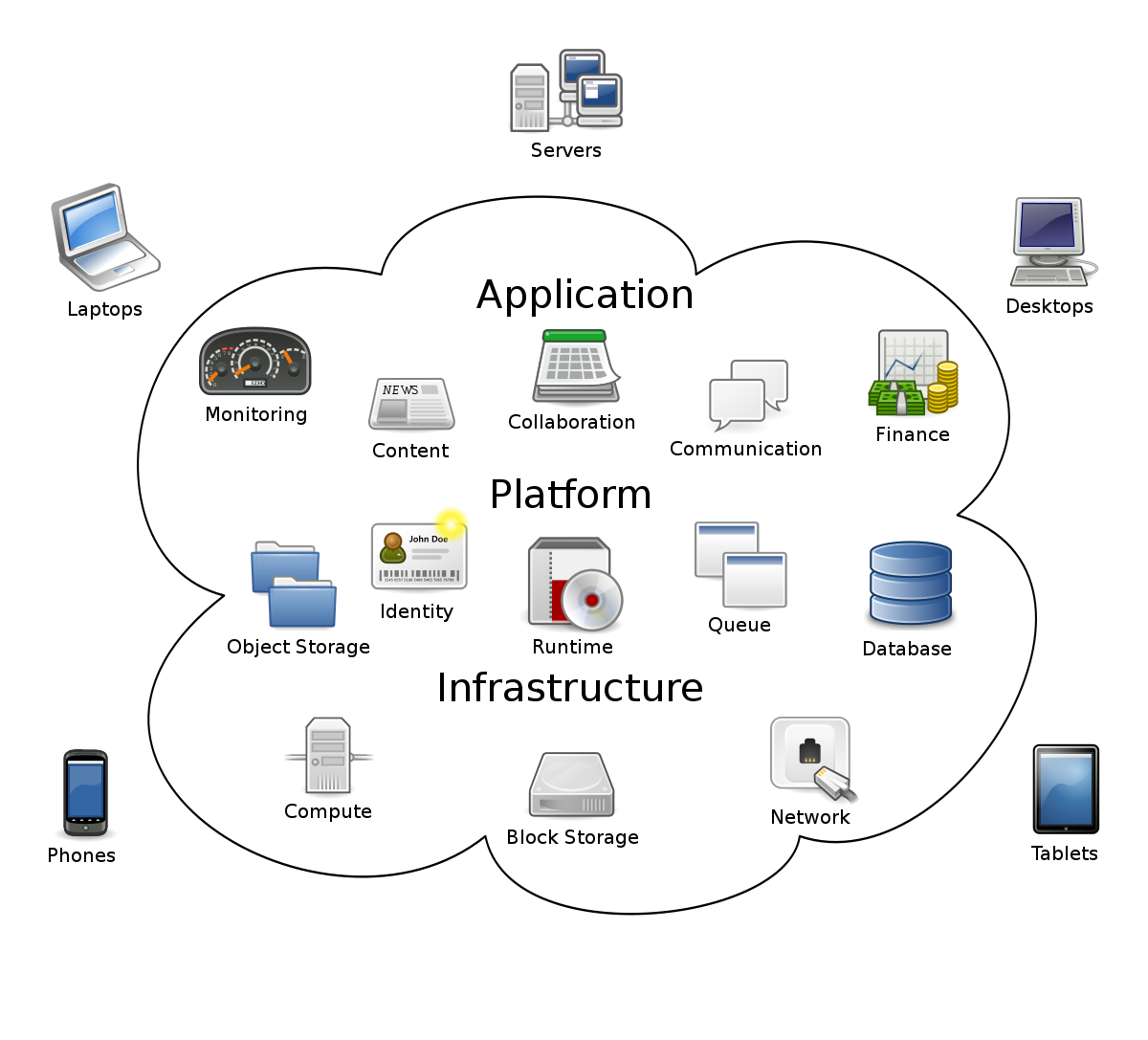 1) We Design, Implement, Integrate, And Manage Cloud Technology And Web Solutions.
2) Self-service Portal Design And Integration.
3) Web Integration With Enterprise System And Information Store.
4) We Develop Cloud Technology And Web Strategies.
5) We Provide Architecture For The Security Of Cloud Platforms To Adhere To Any Industry Regulations.
6) We Engineer Cloud Data Migration Applications.
Custom Cloud-based Technology Software Development Services:
3) Mobile Cloud Computing
4) Cloud Backup Solutions
5) Cloud-Based Technology
6) Platform-as-a-Service (PaaS)
9) Service Oriented Architecture
11) Hybrid Infrastructure
12) Software-as-a-Service (SaaS)