Welcome to Microprixs

About Company
Microprixs is a best Information Technology solution for your business in Jaipur, Rajasthan, India. Our technology experts possess extensive industry knowledge. We help identify the best technical solutions to meet your software development and budgetary needs. Regarded as experts in the various industries we provide our services, Microprixs has designed, developed, and deployed a wide variety of technological software solutions for niche markets. When it comes to Web-services, we are best in North India. Click on an industry icon to review our technology solutions for each vertical we service.
1
TECHNOLOGY SERVICES
Microprixs is a global provider of high-quality software development services that delivers world -class software solutions to clients of every size.
2
APPLICATION SERVICES
Microprixs excels in providing industry specific and niche technology solutions for businesses in every industry.
3
CRM
Our expertise spans a cross the entire software technology spectrum.
4
INFRASTRUCTURE SUPPORT
Our identity is founded on a deep-rooted culture of excellence and a continued commitment to delivering high-quality software services to our customers.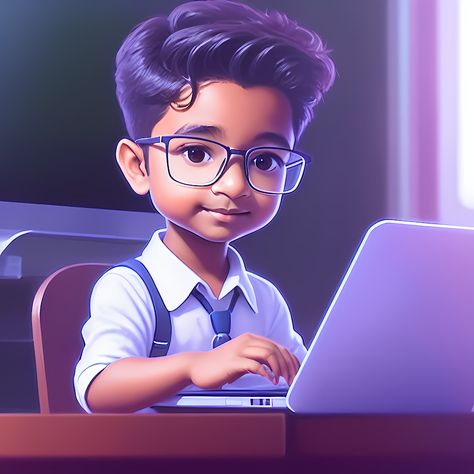 Abhishek Maheshwari
Business
With a keen interest in innovative businesses, AbhiskehMaheshwari has a rich vast experience of over fifteen years in the information technology business, jumping milestones, and he has achieved great goals.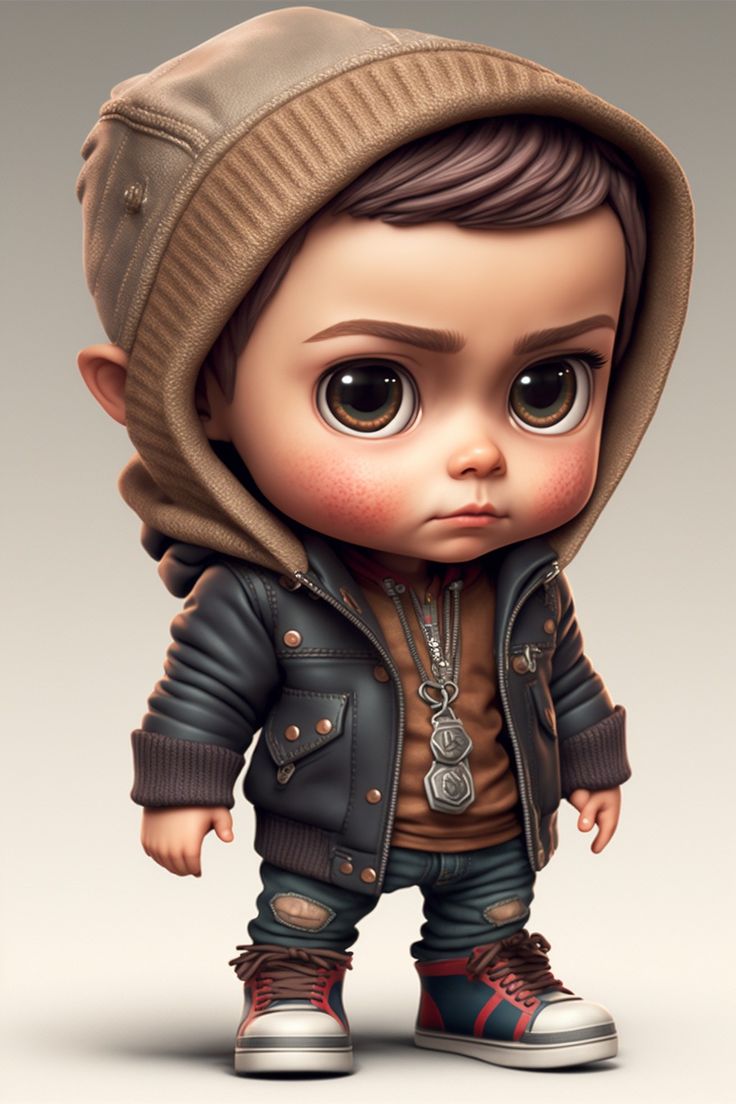 Munjal Mayank
Technology
With ingenious abilities in computer coding, MunjalMayank has worked in this field for over a decade with excellent expertise in advanced technology, always looking to discover new technical approaches in its extensive arena.
support@microprixs.com

Parbel Saha
Operations
Passionate about technology, environment, sustainability, innovation, and business operations, ParbelSaha with his several years of experience and innovative skills has delved deeper to open these realms to the globe with easy accessibility in practical ways.
parbelsaha@gmail.com