OpenCart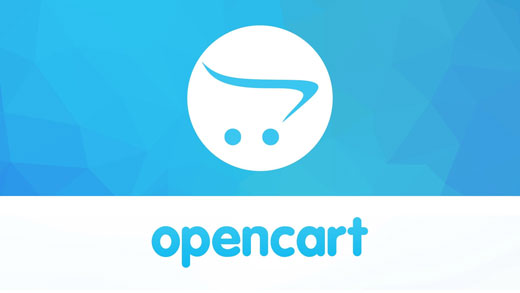 OpenCart stands as a cost-free, open-source e-commerce platform tailored to online merchants. It offers a robust and dependable foundation on which to construct a thriving online store. This foundation appeals to a diverse range of users, spanning from seasoned web developers seeking a user-friendly interface, to novice shop owners launching their online businesses for the first time. OpenCart boasts an extensive array of features that provide you with solid control over customizing your store. Through the aid of OpenCart's tools, you can empower your online shop to realize its maximum potential.
Within the realm of e-commerce platform frameworks, OpenCart emerges as a noteworthy contender due to its seamless usability for both customers and sellers alike. Many OpenCart website development companies integrate a spectrum of essential shopping services and a myriad of free-to-install modules/plugins for customization.
1. Seamless Installation:OpenCart is resource-efficient, making it an ideal choice for startups.The installation process is straightforward and accessible even to those without expert technical skills.Being PHP-based, OpenCart ensures easy support for customizing your e-commerce website.
2. Robust Performance: OpenCart enhances website speed and functionality, bolstering business site performance. Leveraging AJAX in OpenCart e-commerce development optimizes efficiency by reducing site . Its SEO-friendly nature expands online store visibility and cultivates customer loyalty.
3. Multi-Store Functionality: OpenCart's multi-store feature simplifies store management by providing a central panel for controlling multiple This enables you to oversee multiple online store bases, managing diverse products, customer preferences, and page layouts from a single administration hub for each store.
4. Extensive Extensions: OpenCart's rich array of extensions empowers it as an authentic and well-equipped player in the e-commerce market.With over 7000 add-on extensions available, it supports the expansion of your online store front. Sellers can incorporate diverse software taxation modules, shipping and payment plugins, and approximately 25 payment gateway solutions.
5. Online Support Hub:A readily available online support portal offers continuous troubleshooting assistance.24/7 support services can be leveraged to address issues within your OpenCart e-commerce site. The portal provides expert videos and guidelines for effective interaction with the management system.