node.js
Microprixs Node.js Services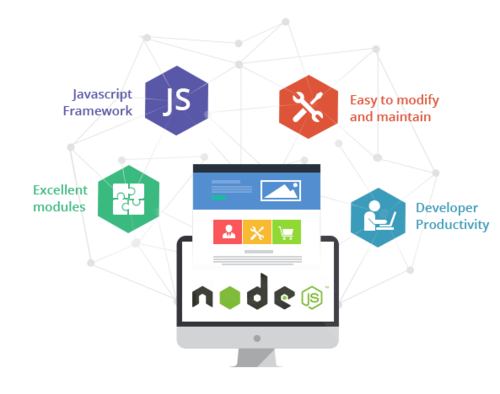 Tight Coupling Between Client And Server – There Is Significant Value To Me In Being Able To Design The Client And Server In A Way That Doesn't Require Flipping Back And Forth Between Two Or More Technologies.
Platform Control – Specifically As Compared To A Lamp Stack, I Have A Lot More Power/control Over What Is Happening On The Server Side, How A Client Connection Is Handled – Requests Are Handled, Etc. You Can Do All Of The Same Stuff With Apache/php But It Requires A Lot More Work, Plugins, Etc.
Code Re-use – It's Nice To Know That I Can Potentially Use Any Piece Of Code On Both Sides Of The Stack. I Don't Do This As Often As You'd Think, But I Do Occasionally And It Makes Me A Little Happy Every Time.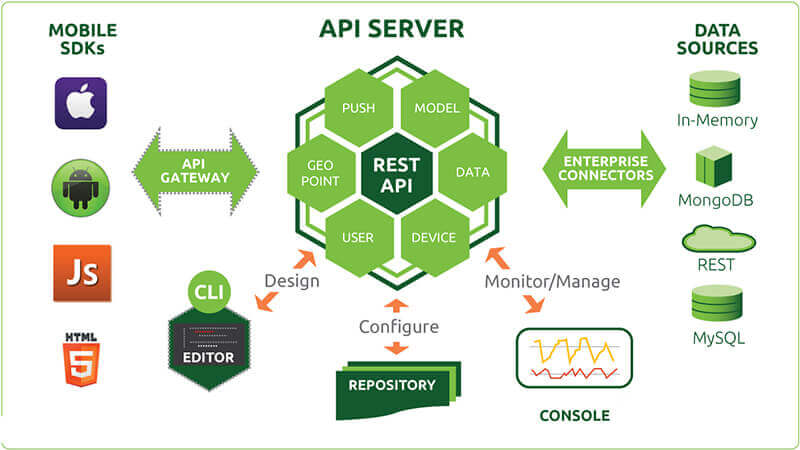 The Other Stuff – Speed, Size, Scalability, Etc. I Think These Would All Be Higher On My List If I'd Actually Put Any Of My Node.js Projects Into Production So I Could Actually Derive Benefit From Them.
Node.js Is Fast: Node.js Uses Javascript In The Backend, And That's Enough To Understand How Fast The Codes Execute. Moreover, It Runs On The Google's V8 Engine, Which Compiles The Javascript Directly Into Machine Code Making It Faster Than Most.
The Ever-growing Npm: Being An Open-source Technology, Node.js Has A Shared Repository Of Good-to-go Tools And Modules. The Number Of Modules In The Node Package Manager (Npm) Has Increased At A Considerable Pace, Just On The Verge Of Overtaking The Ror (Ruby On Rails) Gems.
Real-time Web Apps: The Event-driven Architecture Of Node.js Is Appropriate For Real-time Applications, Especially Chat Applications And Games. As Both The Client-side And The Server-side Are Written In Javascript, The Synchronization Process Is Better And Quicker. Web Socket Protocol Comes Into Picture Here.
Productivity: The Productivity Of A Web App Increases Several Folds With Node.js Because A Lot Of Time Is Saved In Between The Lines. Merging The Front-end And Back-end Into A Single Entity Makes It Efficient. That Also Implies A Lesser Number Of Employees And More Profit On Your Side. Paypal Reported 2 Times Increase In Developer Productivity After Using Node.js.